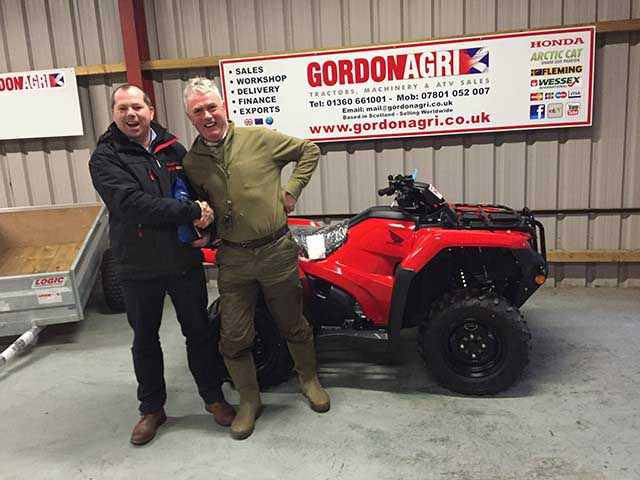 " I've been getting our quads serviced at Gordon Agri for years now and when I needed a new one, I was delighted with the price. I'm now onto my second quad with them wouldn't really look elsewhere. "
Mr Brannan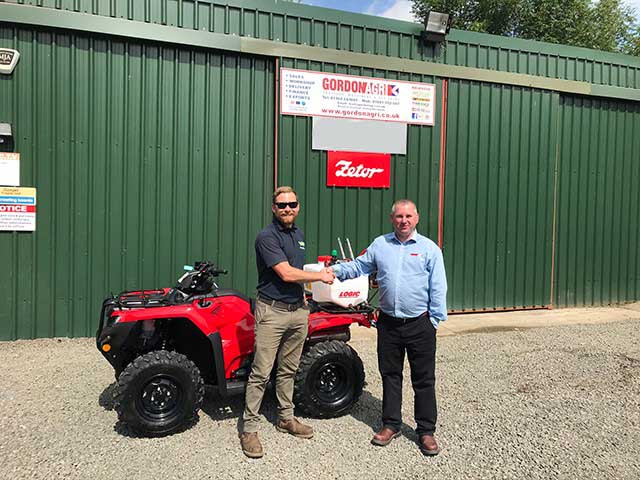 " Just purchased a new Honda from David and the service was spot on. The price was also the best we had by far, so we are well happy with our experience with Gordon Agri. "
Roddy Wilson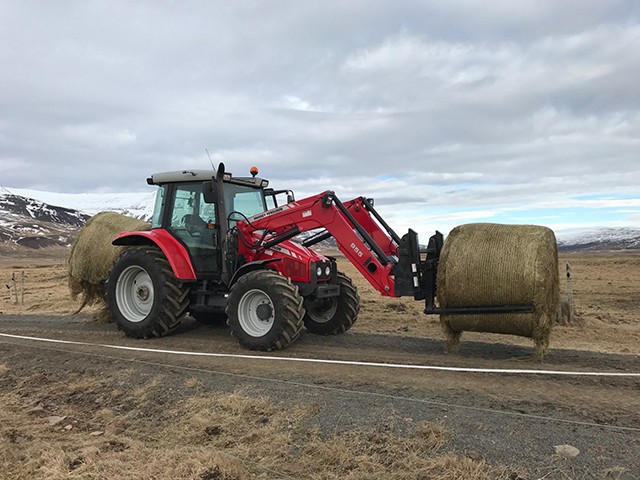 " Its Magnus here from Iceland, the Massey Ferguson has arrived and its been put straight to work. Thanks for sorting out the shipping and paperwork, the tractor exceeds our expectations! "
Magnus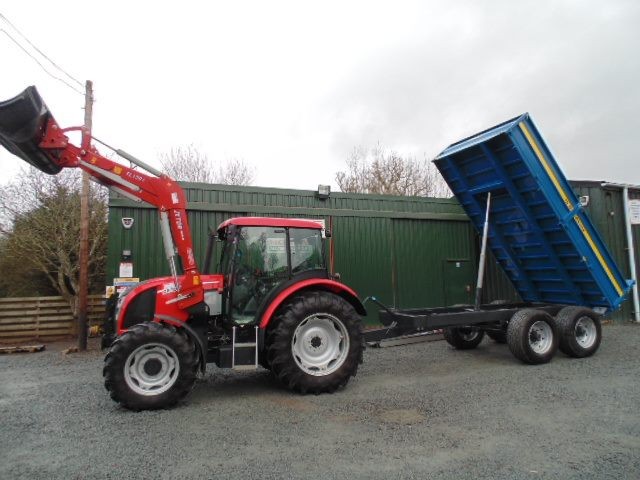 " Our Zetor arrived in great order, fully serviced and on time! The new Fleming trailer is a top-quality product too. We can't thank Steven enough. "
Mr McKechnie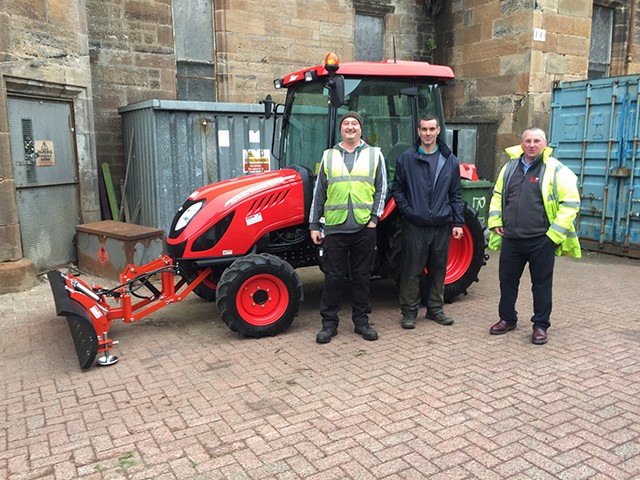 " We hire a Zetor with snowplough every year from Gordon Agri. Its used on a variety of sites that we maintain and its been a great little tractor for us. The guys always do a full handover and if we need any assistance, they are always there to support us. "
Paul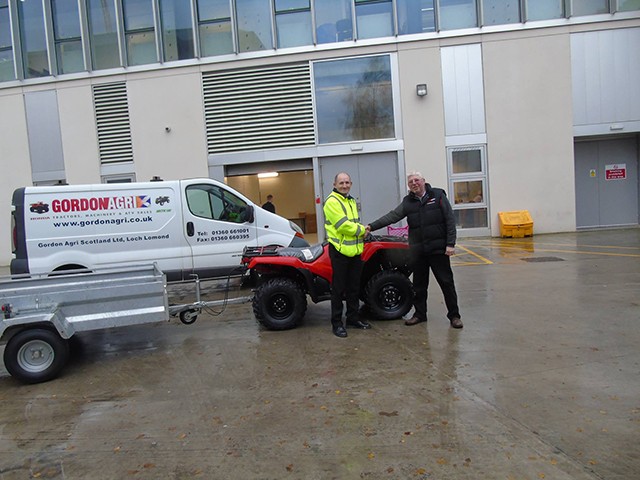 " We added a Honda and trailer to our inventory that we use around the college campus and its never let us down. It was a pleasure to do business with Graeme at Gordon Agri. "
Mr Stewart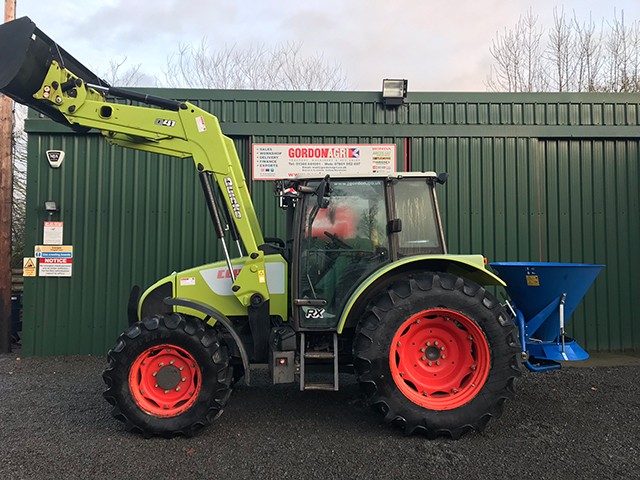 " Steven, that's the Claas arrived and please thank your workshop staff from myself as its running great, I'm very happy with it. "
Hector Macleod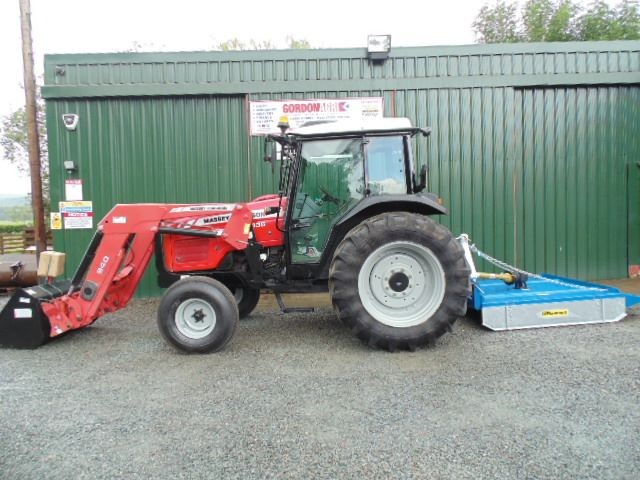 " Thanks for delivering our tractor, we are really impressed with it and the attachments work great. We would definitely recommend your firm. "
Lisa Adams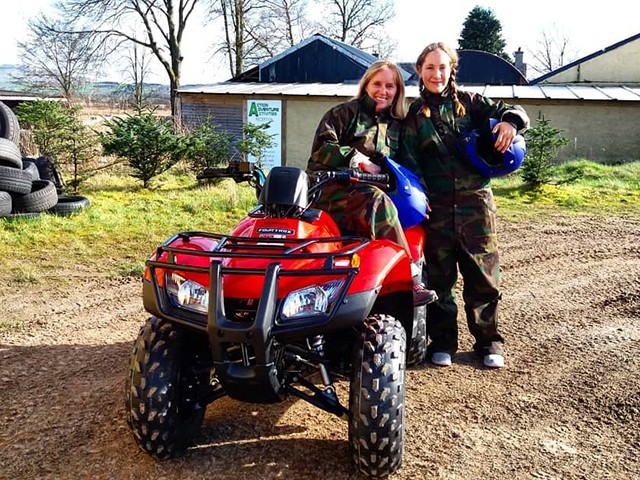 " We operate an outdoor activity centre and recently added a fleet of new Honda ATVs. We were very impressed with everyone at Gordon Agri, they know their stuff when it comes to ATV's. "
Ross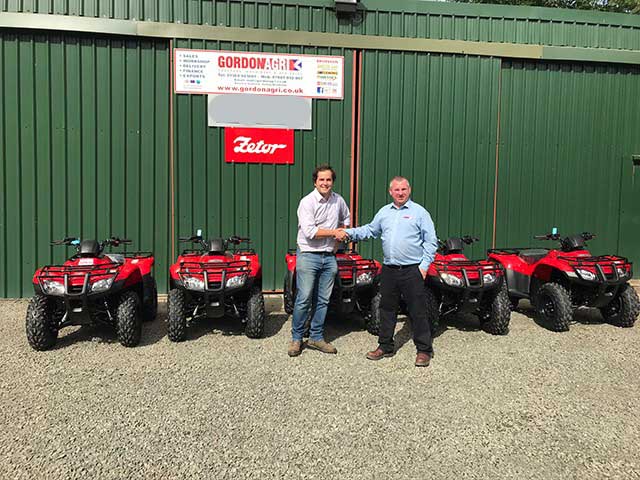 " Our established events business had a requirement for 10 new ATVs, and we decided to go with Honda. I was impressed with how our enquiry was handled and that's why Gordon Agri got our business and will continue to do so. "
Jak