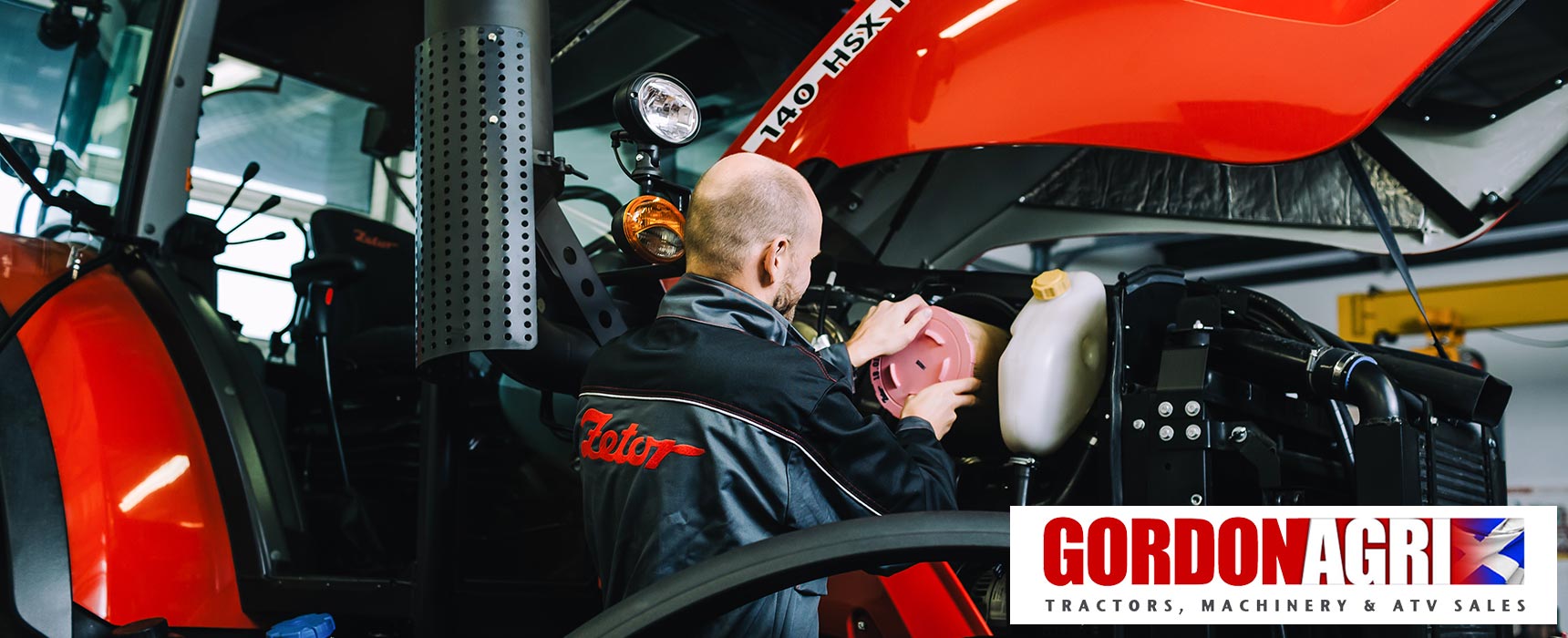 OUR WORKSHOP
Working from our 6 bay workshops we undertake all aspects of servicing, repairs, hydraulic hose repair, auto electrics and spray painting in our body shop to enable maintenance and reconditioning of tractors, ATVs, plant and machinery. Our modern well equipped workshop facilities include Snap-on diagnostics, Peco-scope diagnostics, VantagePro EFI diagnostics and Honda Diagnostics, enabling us to diagnose and repair modern tractors, agricultural machinery and ATVs. In addition, our trained technicians have the knowledge and experience to work on all makes and models of tractors and ATV's. We strive to offer a transparent and helpful service, at very competitive rates.
We work closely with BEPCO and ATV CITY to offer access to thousands of spare parts and accessories. We hold a large number of items in stock and also specialise in a fast mail order service.
In addition to our workshop solutions we also provide off–site support via our fully equipped service vehicles. This can include 4WD vehicles – making it easier to reach you, even in the most difficult terrain. Our service vehicles can carry out standard servicing, welding and fabrication as well as all repairs and maintenance.
OUR SERVICES INCLUDE
Fixed Price ATV Service & Health Check from £95 + vat
ATV Tyres Supplied & Fitted
Tractor Servicing
Tractor & ATV Parts
Hydraulic Hose Replacement
Offsite Servicing
Thorough Examinations / LOLER inspections from £249 plus vat